Don't worry about where
Erykah Badu's
baby daddy
Jay Electronica's
next meal is coming from. Word has it that he has landed a rich heiress and is allegedly the cause of her
divorce
! Deets inside....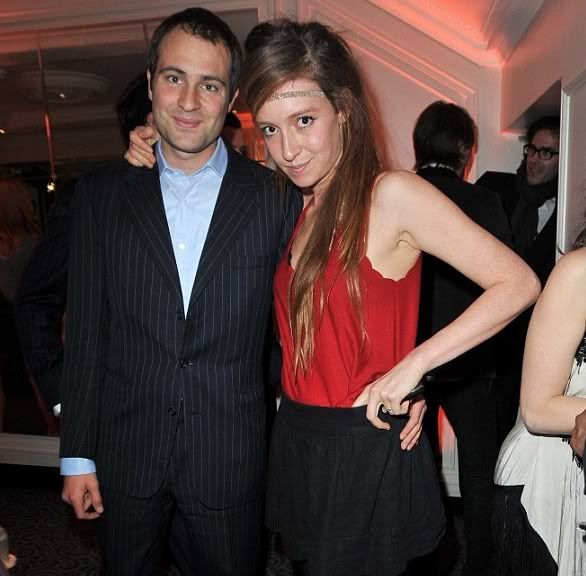 Kate, an heir to the Rothschild banking dynasty, was allegedly confronted by her husband recently after
he found intimate texts
between she and Jay. A source close to the couple said,
'Ben is heartbroken, devastated and thoroughly miserable,' a friend of the couple said. 'He suspected Kate was cheating on him because she has been behaving increasingly erratically for some time.

'She is obsessed with this chap called Jay Electronica who is one of her clients. She is always on the phone to him and out with him until four or five in the morning most nights. Sometimes she even stays with him.

'Ben was paranoid about their friendship months ago, but when he confronted her about an affair earlier this year she denied it.
'Then last week he found a series of texts and email messages. They were very intense messages planning sexual liaisons."
Jimmy recently spoke out saying, 'I'm pretty shell-shocked by everything. All I am thinking about now is my children.'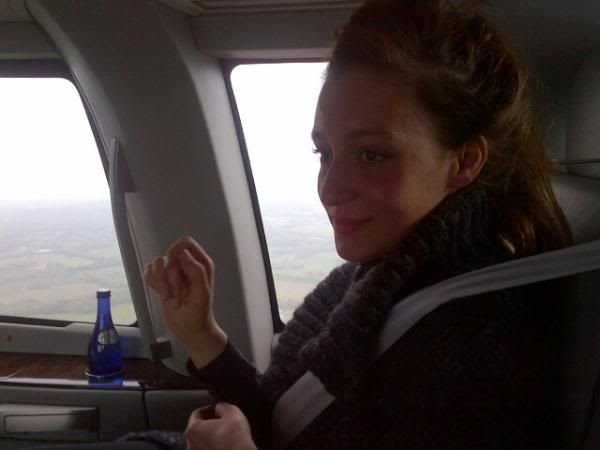 Jay, who last tweeted a photo of Kate on May 21 saying, "@KateRoundtable, at the Watch The Helicopter tour," has not spoken out about the alleged affair.
But if his tweets are any indication, something may be going on as he said recently, #LoveIsOnTheWay.
Damn homie. Guess that confirms whether he and Erykah are still together.