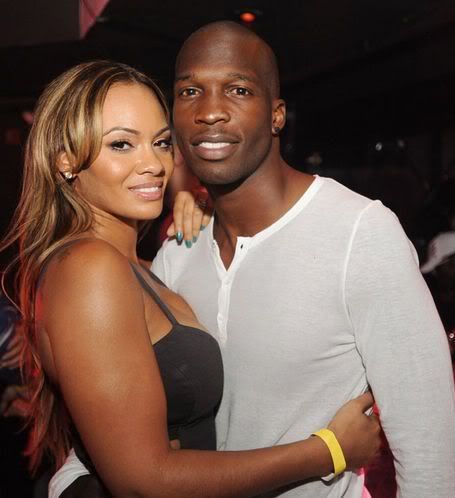 There's drama over in the world of the soon-to-be-wed Evelyn Lozada and
Chad
Ochocinco
. Earlier today, Chad Ochocinco found out he had been dropped from the New England
Patriots
.
But Ocho took the high road about the situation saying,
''Thoroughly enjoyed the oppurtunity to play for the ''Patriot'' organization... fans were ... wicked awesome, I wish all of you the best...''
But don't be worried about the financial status of the
Ev & Ocho.
Evelyn tweeted,
"Aww baby you got cut @ochocinco I got your back! I'm the bread winner now, which means I make the rules! #Boom"
Meanwhile
, Chad's agent
Drew Rosenhaus
, says he is '
'in the process of gauging interest from potential teams.''
And this morning..............
Vivica A. Fox tweeted photos (with her new hairdo) heading to a breakfast fundraiser for President Barack Obama in LA.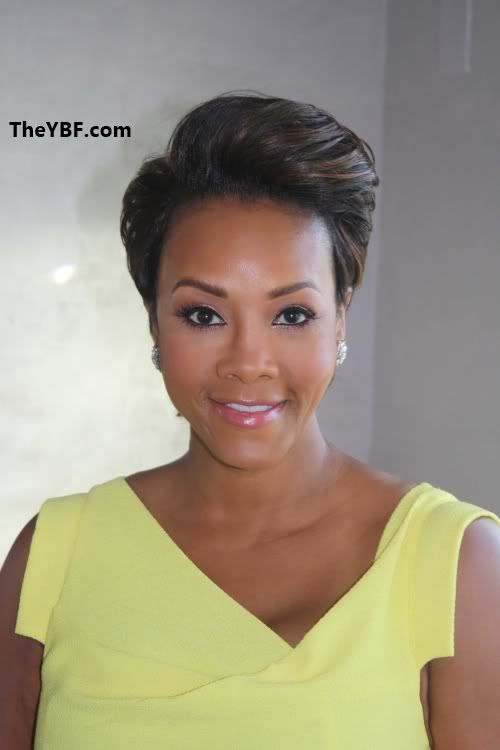 The diva posed with Wendy Raquel Robinson at the event.
Photos via boogiesecrets.com