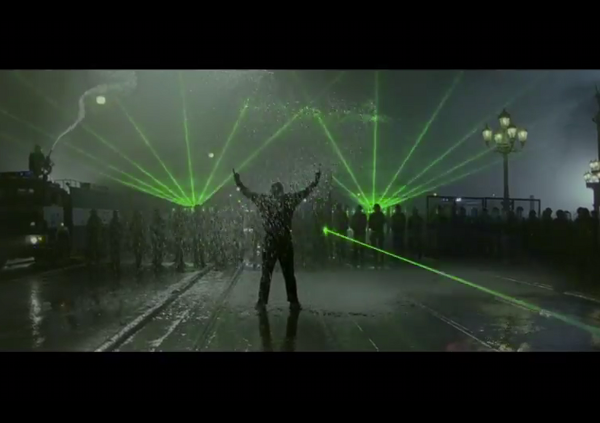 Kanye West & Jay-Z just dropped their video for their Watch The Throne track "No Church In The Wild." Check out the metaphorical and literal visuals inside...
The powerful video was shot by French director Romain Gavras in Prague, Czech Republic this past April. Neither Kanye nor Jay make an appearance, but they're clearly sending a few messages.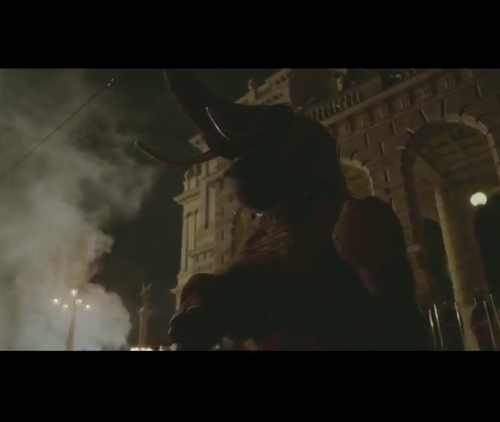 The film crew used 200 extras for the video, and divided them into cops and rioters. As the two sides fight, the viewer sees the animalistic side of both parties come out in full force. Making it almost impossible for there to be peace amongst a "wild" situation.
Shots of churches, horses, elephants, bombs, guns and more created a vision of a war zone.
The song itself, with the chorus sung by Frank Ocean, was used as the theme song for Denzel Washington's latest action suspense flick, Safe House, as well as in the upcoming 2012 film adaptation of The Great Gatsby.
Peep the vid below:
How did you interpret the video?