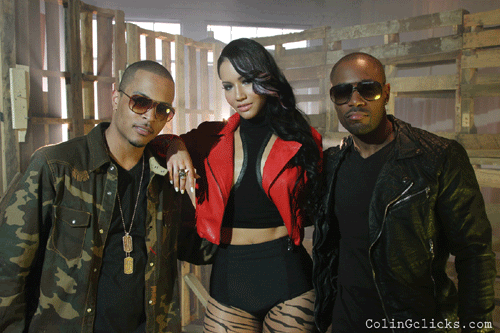 R&B singer Tank just dropped his new video called "Compliments," which features T.I. and Kris Stephens. Watch the video inside and see Mariah Carey with Dem Babies in Italy.
R&B crooner Tank is back with another track & video featuring T.I. and Kris Stephens. "Compliments" appears on the singer's This is How I Feel album. And the video was directed by Juwan Lee.
Watch the vid below:
And in Italy............
Mariah Carey is currently visiting her "lambs" overseas...in her platform mules.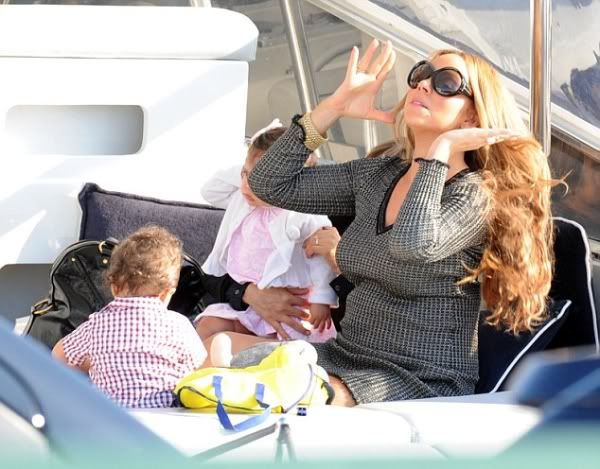 And the "Jenny" spokeswoman had her gorgeous tots "Dem Babies" in tow.
Earlier, Nick tweeted, Roc big pimpin in Italy!
Loves this fam.
Photos via ColinGClicks.com/Splash