"How YOU Doiiiiin" Hot Spot chicks like
Keri

Hilson

, Wendy Williams
and
Naomi Campbell
each
lent a hand or two
--How You Doin?--
to AIDS charities in
New
York
and Vienna. See the pics inside.....
That RING though Wendy. Wendy Williams and Keri Hilson were among the
celebs
who joined in the annual AIDS WALK NYC today.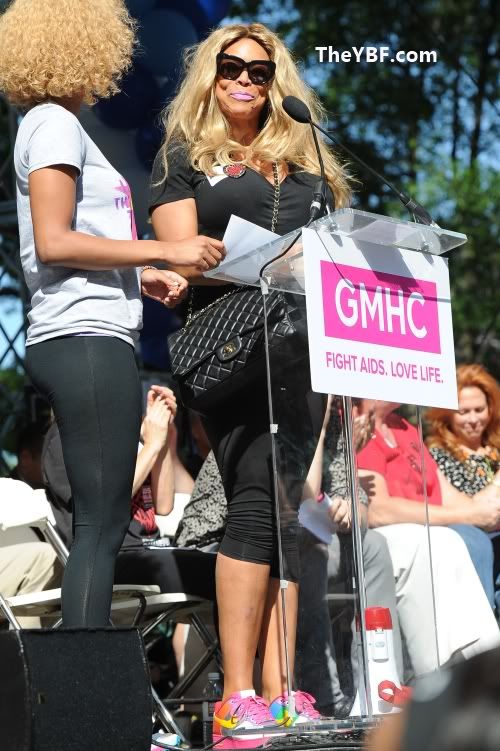 Both ladies went with big blonde hair for the event.
Keri Hilson paired with
MTV
Staying Alive as their first ever
celebrity
ambassador for their first team in AIDS Walk NYC. This is the 27th year for AIDS Walk New York, the east coast's first and the world's largest AIDS fundraising event. Looks like Nick Jonas was in on the Cause as Well.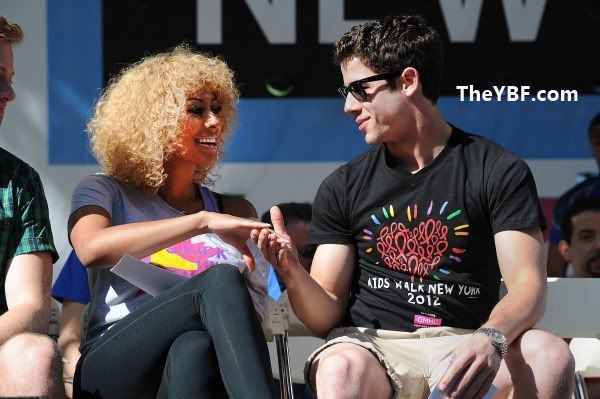 Keri walked all over NYC and showed off her girly kicks beforehand.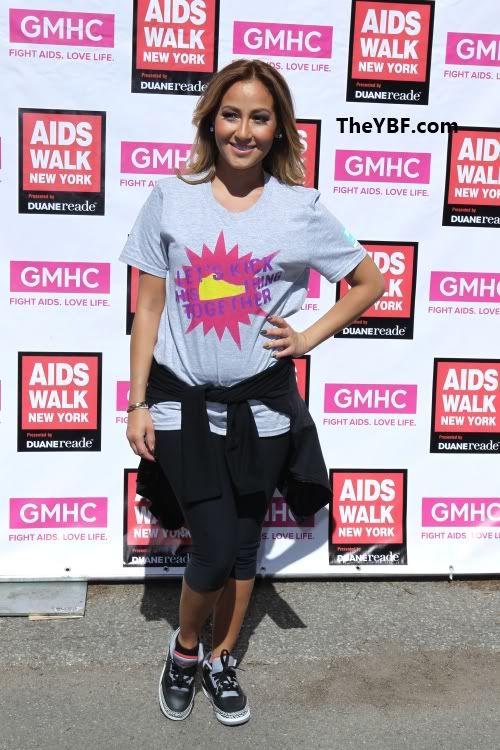 Watch Keri's PSA here:
And in Vienna........

Naomi Campbell looked gorgeous as she raised
money
for people living with HIV and AIDS at the 20th annual Life Ball.

And of course she ht the catwalk effortlessly.

Naomi presented with actor
Antonio
Banderas
at the charity ball. Looking beautiful as always Na Na...
Photos via AP/Splash News